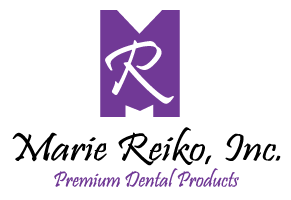 Our Products
Each of our products solves a problem and provides customer benefits. These benefits include saving time, added convenience, more comfort, improving patient compliance and/or cost efficiency.
Only the finest raw materials are used in each product. The manufacturing facilities for each product strictly adhere to FDA Good Manufacturing Practices Regulations for Medical Devices and are ISO Certified. Further, each product has the CE Mark and therefore comforms with the European Union product safety, health and environmental legal mandates.
And finally, your satisfaction is guaranteed! We promise you will be completely satisfied with our service, support and products. If not, we will promptly process an exchange or refund.